Welcome to Fern Gardening!
We specialize in everything to do with fern care, fern facts and how to use these beautiful and unique plants effectively in garden design.
Ferns are fascinating plants. They are some of the most ancient plant species on earth, and have a lifecycle and growth habit that is distinct in many ways from the classic flowering plants that predominate in most houses and yards.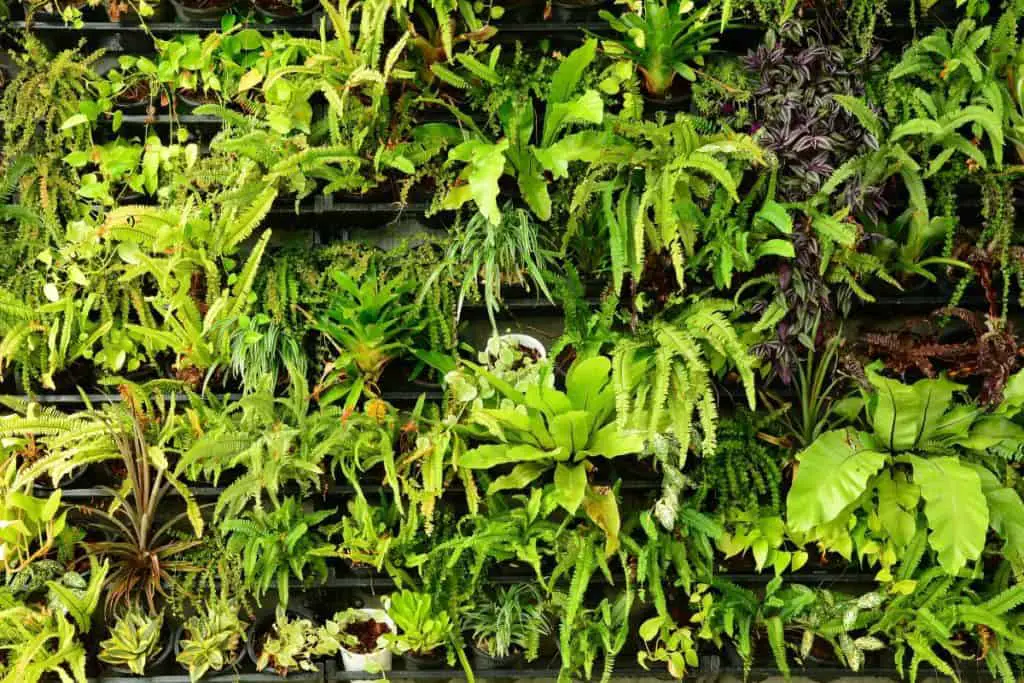 Although traditionally limited to shady areas where other plants may struggle, ferns are actually very versatile and adaptable and can add a lot of atmosphere and interest to all parts of the garden. Indeed, there are tens of thousands of different varieties of ferns, each with their own charm and character. For convenience, some of the most popular, interesting or unusual (and commercially available) species have been collected together in our list of ferns.
All botanical and care information for the site is obtained from authoritative sources, such as the American Fern Society, Hardy Fern Foundation, British Pteridological Society, Royal Horticultural Society, or National collections and arboretums.
About our authors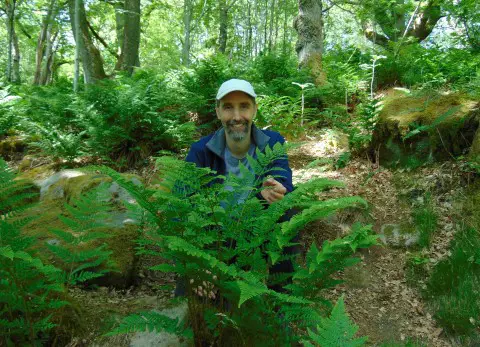 Tom is an academic scientist and fern enthusiast. He is currently building a fernery in the spirit of the "Pteridomania" (fern fever) that swept Victorian England at the end of the nineteenth century.
He is a member of the British Pteridological Society and keen explorer of ferns in nature, and the grottoes, stumperies and ferneries that still survive in the formal gardens of the UK. He writes about all aspects of fern gardening, and founded the site.